Things to do in San Diego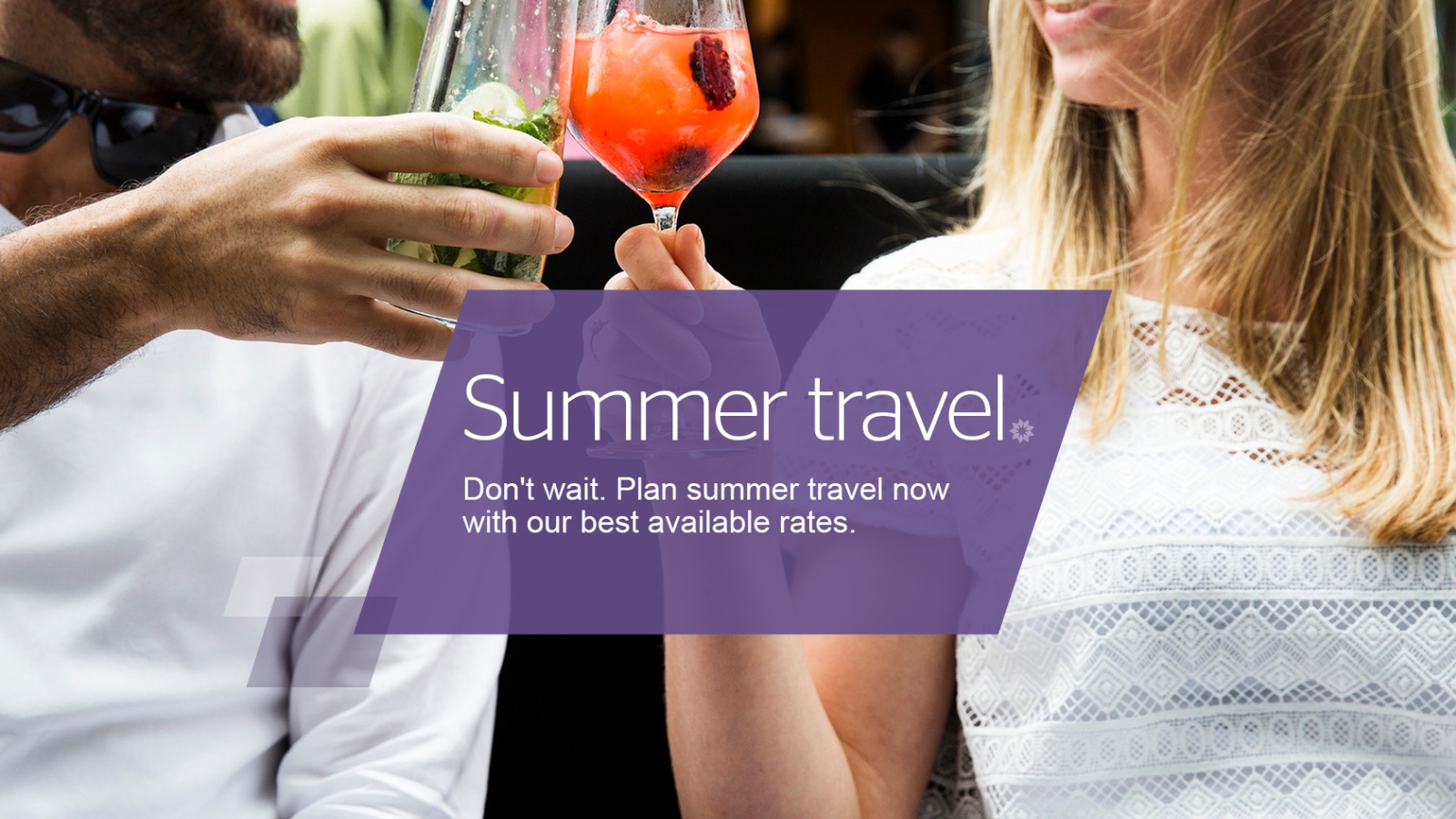 Explore the many exciting things to do in San Diego during your stay. From its idyllic climate, to world-class shopping, tourist attractions, parks, theaters, and restaurants, our location provides you with endless opportunities to create unforgettable memories.
Adventure around one of the largest Little Italy neighborhoods in the country or explore Balboa Park, known as the largest urban cultural park in the nation. The Park is home to 15 museums, beautiful gardens, The Globe Theater, numerous art galleries, and the world-famous San Diego Zoo.
Plan a day of family fun at SeaWorld® San Diego, Legoland California, and San Diego Zoo's Safari Park. Head to shopping central at the Horton Plaza Shopping Mall, Seaport Village, Fashion Valley Mall and the Gaslamp District. Check out our Four Points list of things to do in San Diego below.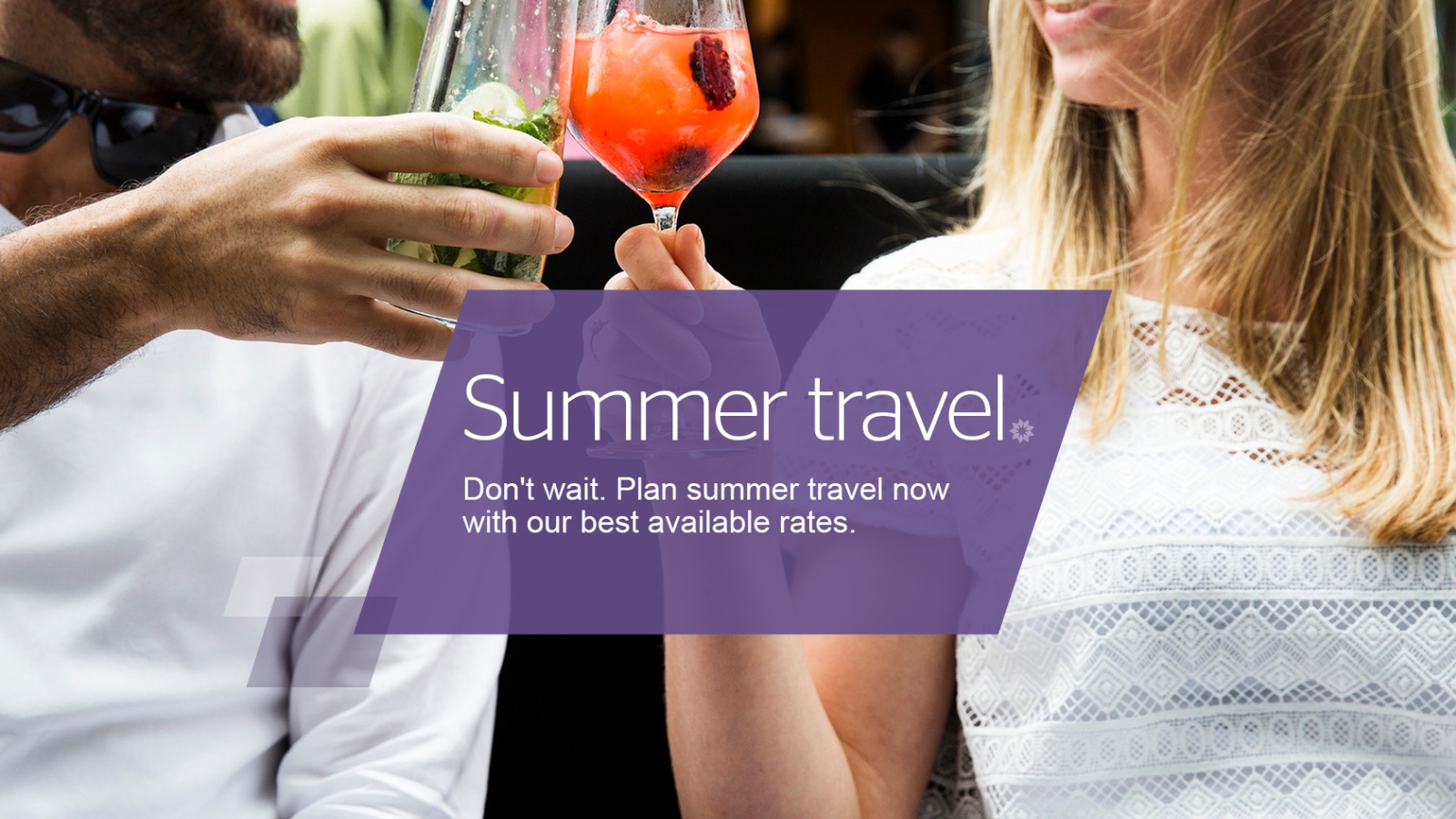 San Diego International Airport – 2.7 miles Also known as Lindbergh Field, this airport is serviced by 22 major and commuter airlines and receives more than 16 million passengers a year.
Balboa Park – 0.5 miles Home to 15 major museums, performing arts venues and gardens, Balboa Park is the nation's largest urban cultural park. With a constant stream of activity and attractions happening daily, this park has something for everyone.
Little Italy - 0.6 miles Within walking distance of the hotel and once a hub for the tuna industry in the 1970's, this historic Italian neighborhood has claimed a position as one of the largest and most well-known Little Italy's in the United State. Experience the culture of this hip and historic urban neighborhood through shopping and dining.
Petco Park Stadium – 1.1 miles San Diego Padres MLB home games are played here! From baseball games, holiday parties and more, Petco Park has the San Diego home field advantage.
Gaslamp Quarter – 1.4 miles Explore eight blocks of Victorian detailed buildings in this historic San Diego neighborhood with more than 150 restaurants, casual cafes, bars, taverns, diverse nightclubs, and over 100 shops and boutiques.
San Diego Convention Center – 1.5 miles Located on the San Diego Bay in the heart of downtown, the convention center hosts a wide range of events including major conventions, trade shows, meetings and special events.
Seaport Village – 1.5 miles With 14 acres of waterfront shopping on the San Diego bay, peruse over 50 diverse shops and 17 eateries and outdoor entertainment. Enjoy the San Diego sun with activities from walking, jogging, flying kites, biking, sightseeing and more, experience the best San Diego's Harbor has to offer.
Torrey Pines Golf Course – 16.1 miles With breathtaking views of the Pacific Ocean, Torrey Pines Golf Course is world renowned and home to the Buick Invitational PGA Tour.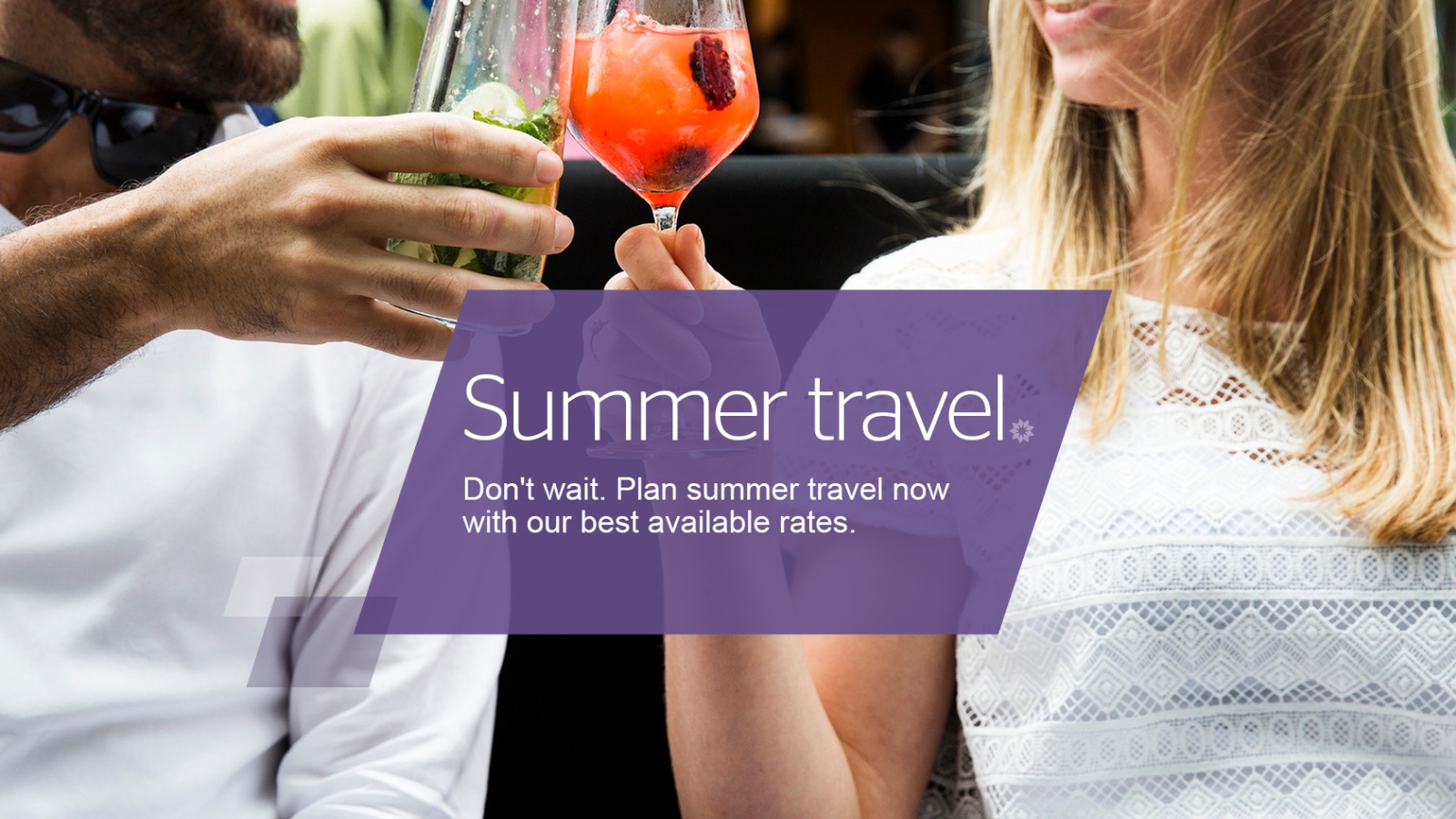 SeaWorld® San Diego - 6.5 miles Soak in the scenic views of Misison Bay while also getting up close and personal with dolphins, orcas, sea lions, and more.
Hillcrest Neighborhood – 1.6 miles One of San Diego's oldest communities offers an eclectic array of trendy stores, fabulous salons and spas, award-winning restaurants.
Horton Plaza Shopping Mall – 1.8 miles Horton Plaza is the place to be for downtown San Diego art, entertainment, community, dining and shopping, with its open-air concept and distinguished shops containing over 130 famous brand names.
San Diego Trolley – 2.2 miles Hitch a ride with more than 90 bus and trolley routes operating in the region, San Diego Metropolitan Transit is the best way to reduce your carbon footprint and get rid of the hassle of driving.
San Diego Zoo – 2.5 miles Housing more than 800 exotic animals from the forests and jungles of the world, explore over 100 acres of the zoo by walking along pathways, into aviaries, through bioclimatic zones, or take the Guided Bus Tour.
Qualcomm Stadium – 6.2 miles Built in 1967 and now home to the San Diego Chargers, San Diego State University Aztecs, Poinsettia Bowl and Holiday Bowl, Qualcomm Stadium is located in the heart of Mission Valley and minutes from downtown. The stadium is also available for special events with numerous clubs, lounges and restaurants on site.
Mission Bay – 7.1 miles Consisting of 4,235 acres, Mission Bay Park is the largest aquatic park in the country offing a range of activities including walking, jogging and playgrounds for children. Fly a kite, picnic or sail a model yacht on one of San Diego's many amazing beaches.
San Diego Zoo Safari Park – 32.3 miles An expansive wildlife sanctuary, the Safari Park is home to more than 3,500 animals representing more than 400 species. North of downtown San Diego, the park offers open-air exhibits and activities like the Africa tram, Lorikeet landing and Cheetah run.
How To Get Here
Unable to find directions, please try again.