C3 Restaurant and Bar
Start your day off right with a fulfilling breakfast or stop by for a meal later in the day. Our newly-renovated C3 Restaurant in San Diego, serves a variety of delicious foods for breakfast, lunch and dinner. We also offer Four Points Breakfast, Great Burgers and Best Brews®. Pull up a chair at our modern counter, or gather with friends, family or colleagues in our lobby seating area.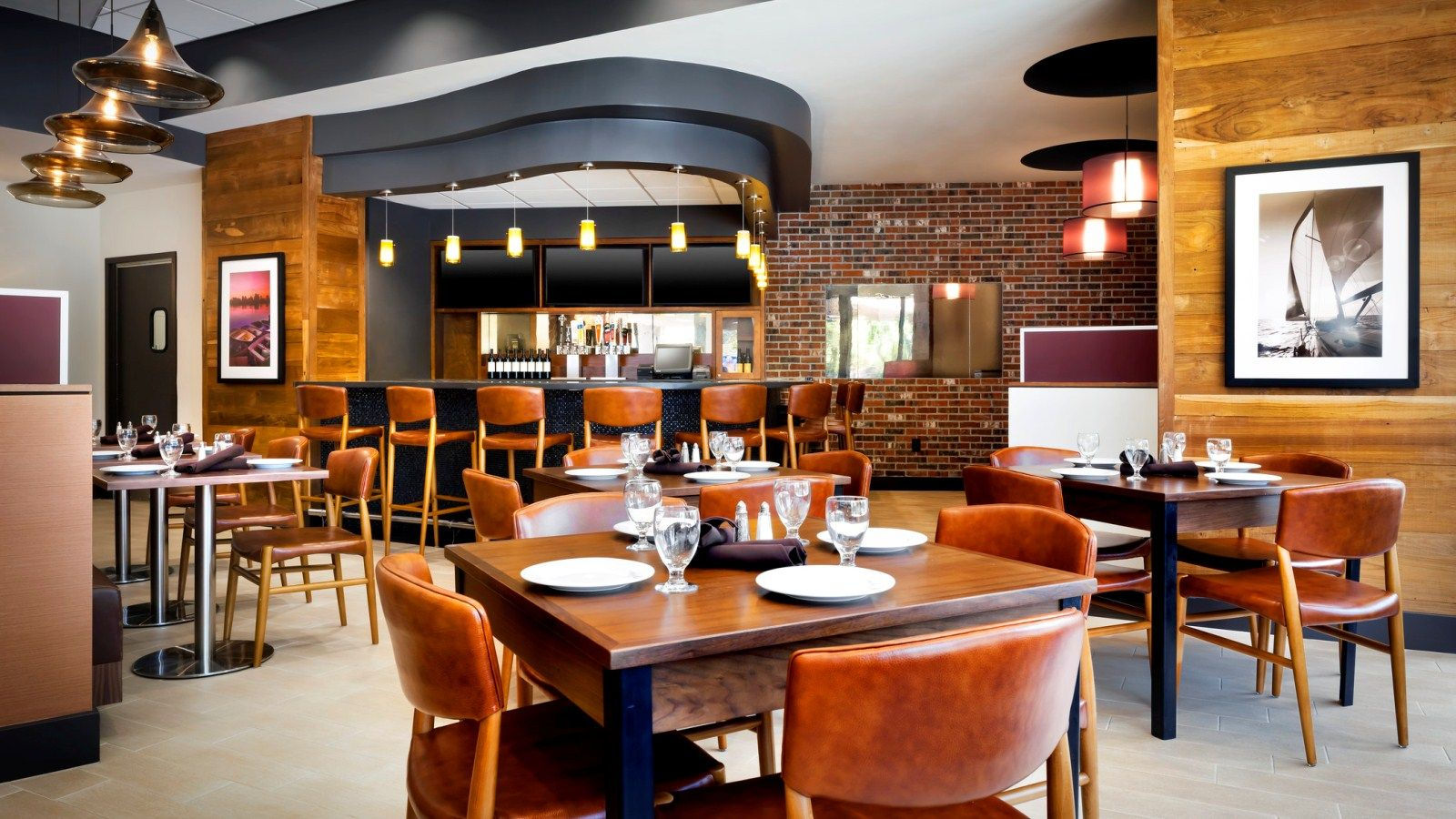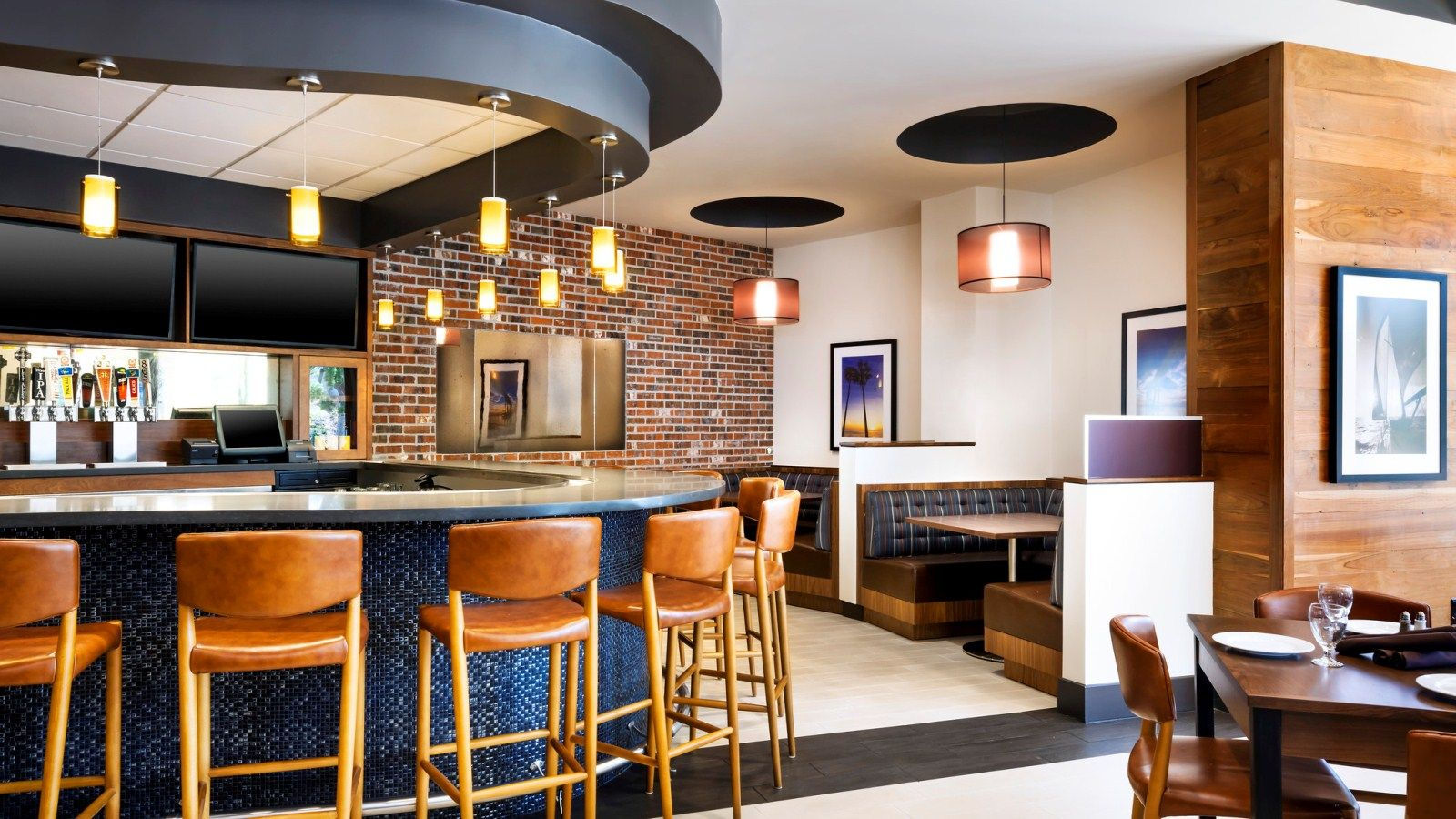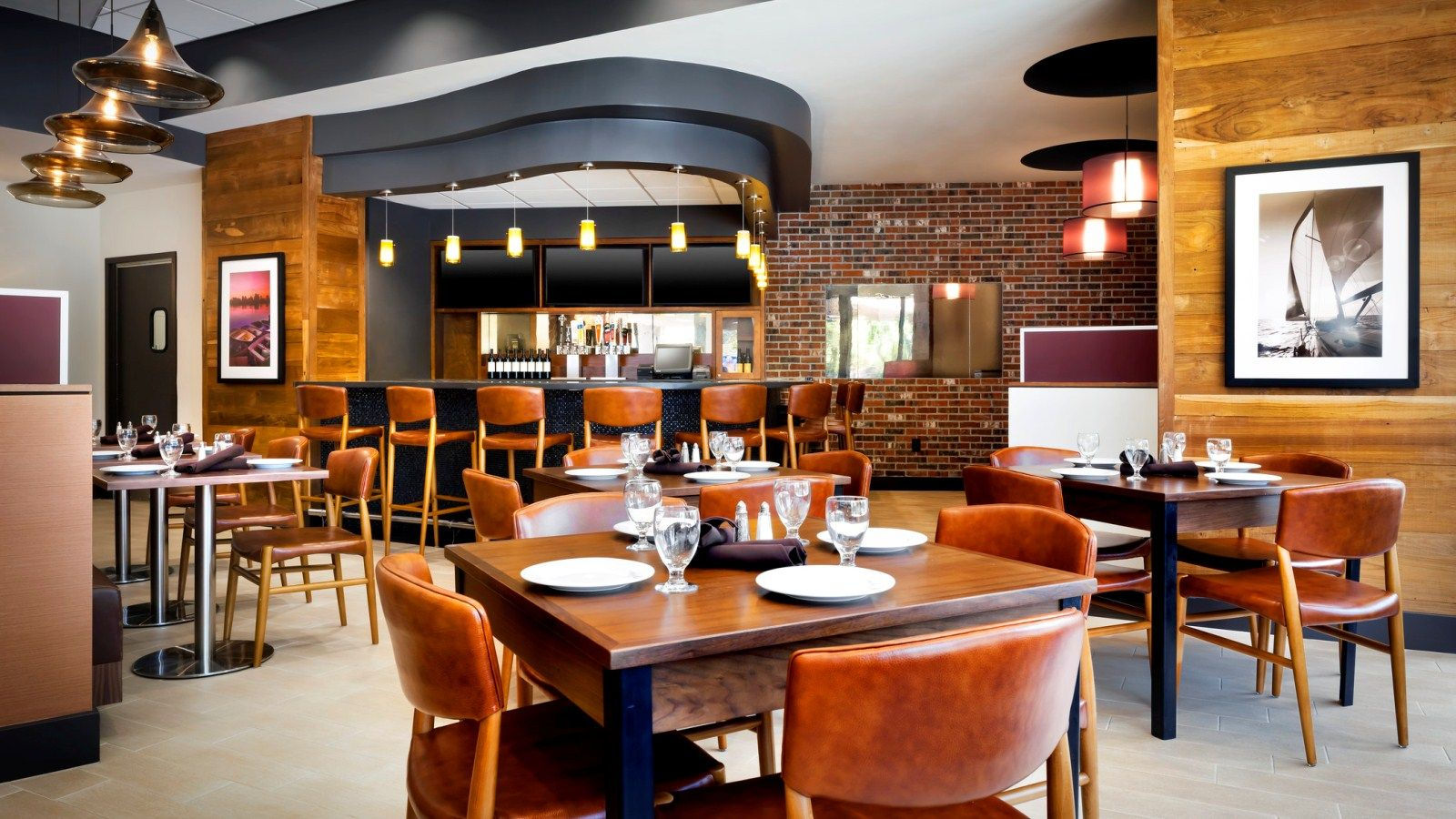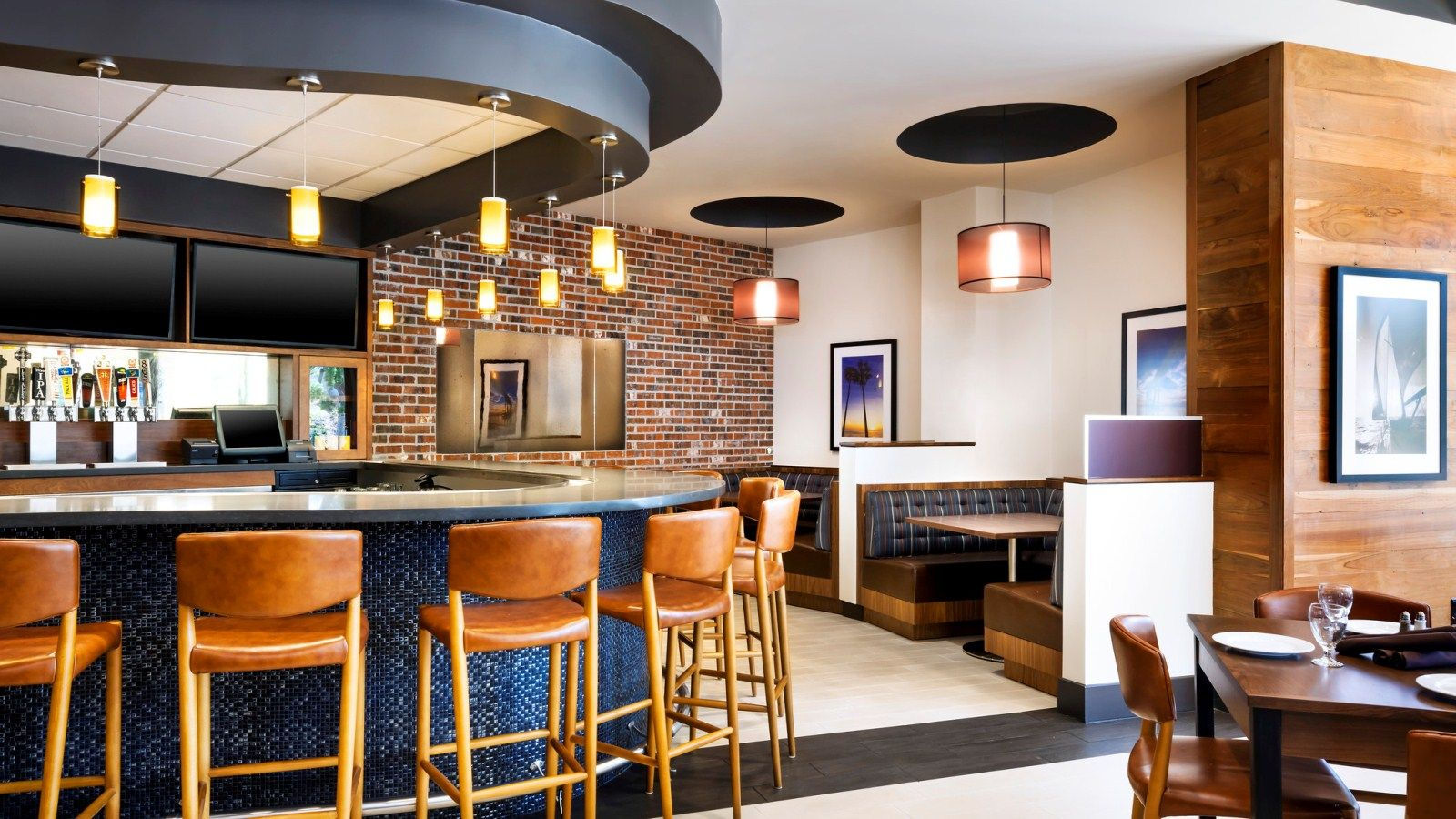 Hours
6 AM - 10 PM daily
Happy Hour: 5 - 7 PM daily
Room Service
Enjoy our delicious restaurant fare from the privacy and comfort of your room. The room service menu offers the best from our kitchen and serves it to you fresh, hot, and in no time at all.